Kids' & Baby Toys in Glasgow, MT
Red Barn Gifts has unique baby toys and kids' toys suitable for all ages. Put away the screens and have your kids enjoy these classics! We have puzzles, board games, fun outdoor toys and stuffed animals they'll absolutely love, at prices that you'll absolutely love. Visit us here in Glasgow, MT and have your child pick out their new treasure.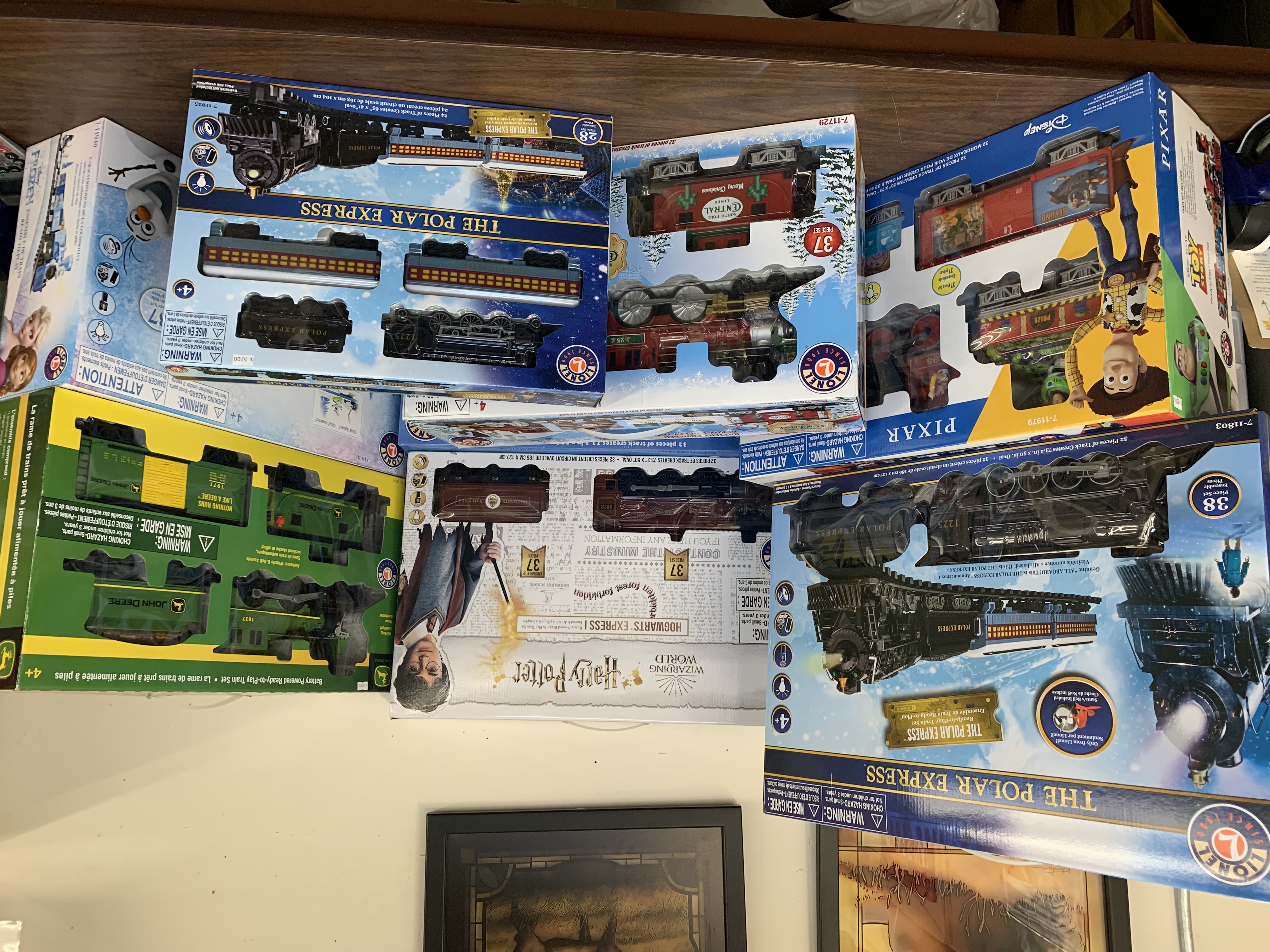 Puzzles. Keep your kids entertained for hours with a puzzle. With so many options to choose from, you might go home with two or three! From simple 100-piece puzzles for the youngest kids to 500-piece, 1000-piece and larger puzzles, you'll find a great selection of styles on our shelves.
Board games. We carry both classic and modern board games, perfect for the entire family. Get ready to work together or engage in friendly competition! From basic board games, to mind bogglers, to strategic games and more, our selection encompasses kids of all ages.
Stuffed animals. Come browse a selection of comforting stuffed animals your baby or child will love. From stuffed characters they'll recognize from movies to sensory-specific stuffed animals that help soothe and calm, our selection is packed with options.
Outdoor toys. We have kids' toys suitable for outdoor play, no matter the season. Turn your backyard into a playground for the kids with lawn games, outdoor team games, nature toys and much more. There's never been an easier way to get the kids outdoors, exploring the world around them.
General toys. When it comes to kids' toys, we're the biggest store in Glasgow, Fort Peck, Valley County, Nashua, and Hinsdale, MT! Browse our selection of baby toys for everyday play. We've got great options for your wily little boy, sophisticated little girl or gender-neutral toys your kids can enjoy together.
Have a question about our toy selection?
Contact us and give Red Barn Gifts a call at 406-228-9256 or stop by and take a peek for yourself. We're happy to help you find the games, party supplies, or home décor you're looking for—items your kids will beg you to take home!