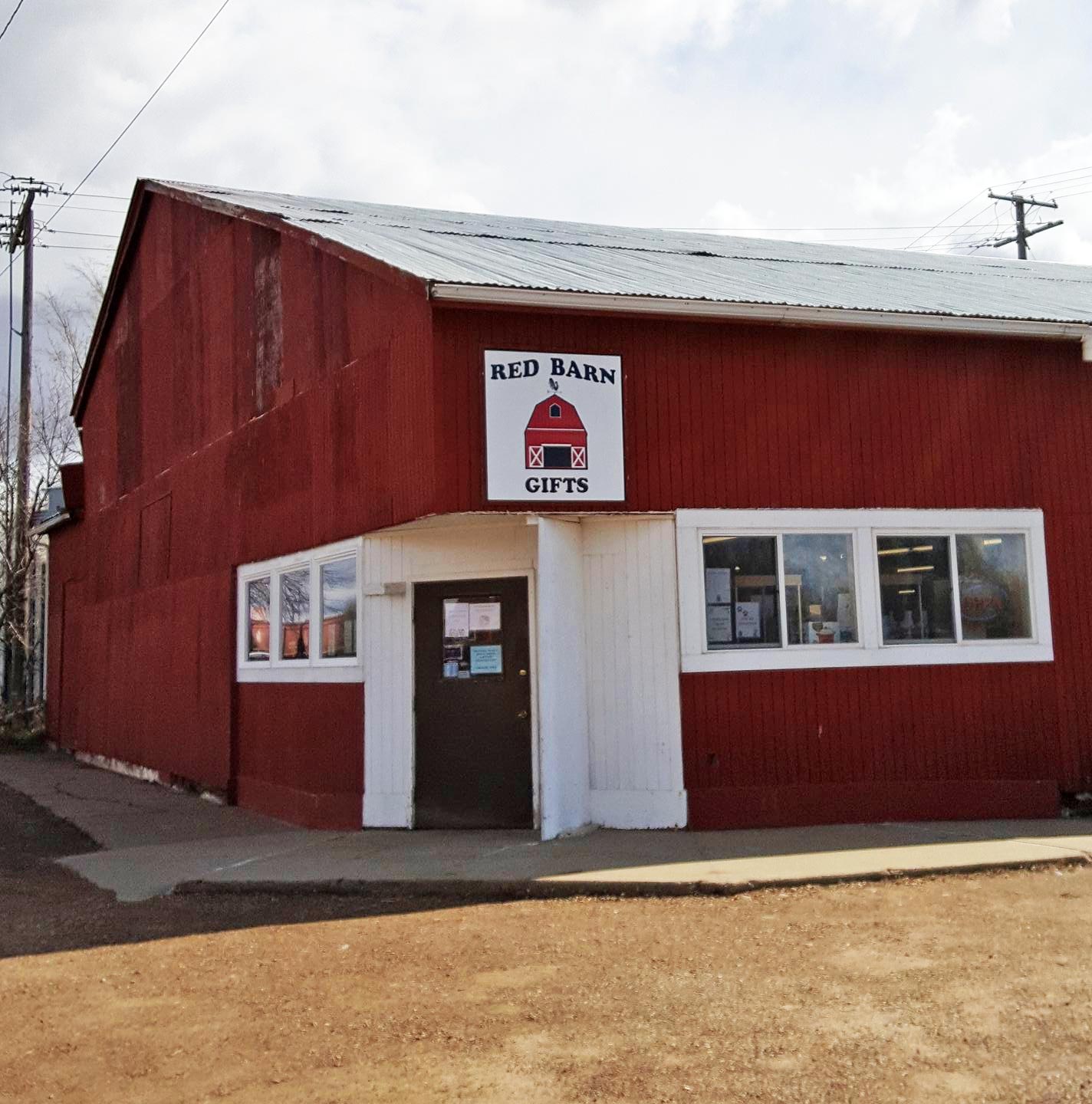 A little something for everyone!
From Kitchen Items to Souvenirs,
we have you covered!
Gift Shop & General Store in Glasgow, MT
Red Barn Gifts is a one-of-a-kind place for finding special treasures, gifts and mementos in the heart of Glasgow, MT. Stop in and browse our unique selection, and pick out the perfect item for you, a family member, or a friend. From kids' toys to seasonal gifts, souvenirs, kitchenware to clothing and apparel, we've got it all—and an inventory that's ever-changing.
We carry a huge assortment of kitchen supplies, products and cookware from trusted name brands.
We're the largest gift shop in town, welcoming both area residents and passersby.
We're a member of the National Federation of Independent Business (NFIB).
We're members of the local Glasgow Chamber of Commerce.
Treasure Hunting in a Small-Town Store
Finding treasure always happens in the place you'd least expect. Whether you're passing through or live nearby, the best place to take your treasure hunt is to Red Barn Gifts, where you're sure to find something unique, exciting and meaningful. We're a quaint, small-town gift shop here in Glasgow, MT, and we like to think the items you'll find in our general store are well worth the visit.
Our selection of general merchandise is absolutely enormous and always growing bigger with seasonal items, new products and specialty gifts. Stop by for home and kitchen items, and bring warmth and heart into your home with specialty kitchen items and décor. Looking for clothes and accessories? One-of-a-kind looks never go out of fashion, and you'll find the perfect piece to fit your style in our general store. For the kids, we're a local destination for toys, games, stuffed animals and much more, as well as books and fun educational materials. And, of course, we've got a great selection of Montana-based goods, from snacks to souvenirs.
Come check out our growing inventory, including rotating seasonal items.
Contact us or come visit Red Barn Gifts when you're looking for something special to give to a friend—or if you're on your way through Glasgow, Fort Peck, Valley County, Nashua, or Hinsdale, MT and want a memento of your time here! We're also a great place for shopping around just for fun… who knows what you'll find?! And while we're sure you'll uncover something special to take home, the real treasure we offer is a cozy shopping experience.
Get ready to discover the right souvenirs at just the right price. How's that for treasure hunting?
Come Visit Red Barn Gifts
You can't miss us! Find our gift shop and general store in the big red barn (literally). Your next thoughtful gift is waiting for you here, and so is our friendly staff. We'll be here all week—except Sundays. Proudly providing toys, kitchen items, and much more to Glasgow, MT and everyone who comes through!